Sydney Business & Development Institute (SBDI) has been dedicated to training the highest professional standards. Sydney Business & Development Institute (SBDI) is an approved Registered Training Organisation, listed on the National Register RTO 91192 and CRICOS 02725B. SBDI was founded with one purpose in mind, quality education. SBDI has a passion for education and strives to deliver the best experience and the highest standards and qualifications. We want to ensure that our graduates are equipped with the right skills, mindset and plan to move forward in a global economy well after their course completion.
YOU WILL STUDY AT SBDI. -WHY?
Carrier
Your Career Choices
The IT, Telecommunication industry is growing rapidly. You may choose to work in an number of exciting, professional careers. Graduate Diploma of Management is also a sort after qualification.
We provide a variety of lectures and lessons to our learners in small groups. Within our theory classes, learners are taught face to face by an educator, student presentations, DVDs and PowerPoint presentations on our plasma screen.
In our practical classes learners work on smiluated case study to be ready for real life situations.
Our training staff has a wealth of experience, constantly updating their knowledge and upgrading their education to meet the demands of the industry.
Sydney Business & Development Institute can offer continuous enrolment throughout the year (please see commencement dates) as we train in blocks of subject matter. This makes it more convenient for our prospective learners who don't necessarily want to wait. Another benefit of this is that learners are all at different levels and so more experiences learners within the class can help the new learners; this helps not only the new student but gives revision experience to the older student.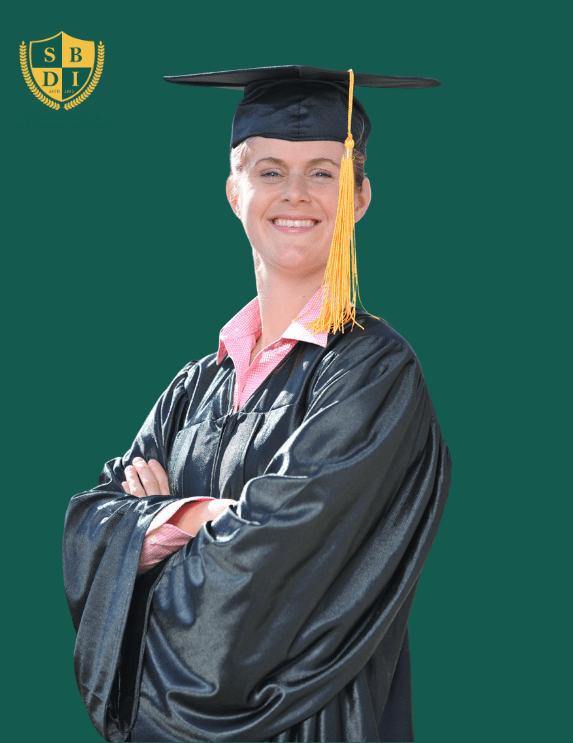 Contact us
Contact us if need help!